Nearby Events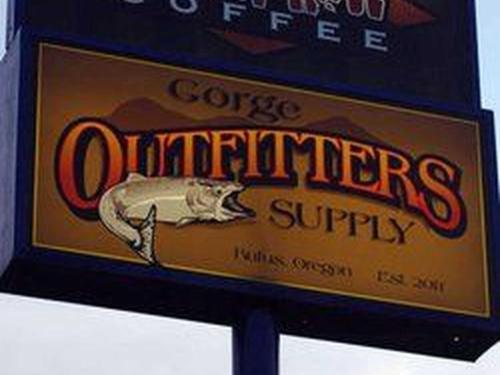 [b]Rufus Catfish Derby on Memorial Day Weekend: [/b]is sponsored by Gorge Outfitters Supply. Fisherman from all over the country travel to Rufus for this two-day sportsman event on the John Day River.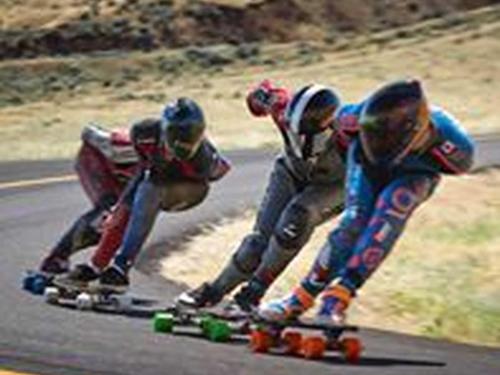 [b]Maryhill Festival of Speed: [/b]is scheduled early every summer. Each year we host visitors who compete in or just come to watch this international downhill skateboard world cup, and other street and classic luge events. The competition takes place on the nearby 2.2 mile historic, Maryhill Loops Road. If you plan to attend this event, we recommend that you reserve your room early.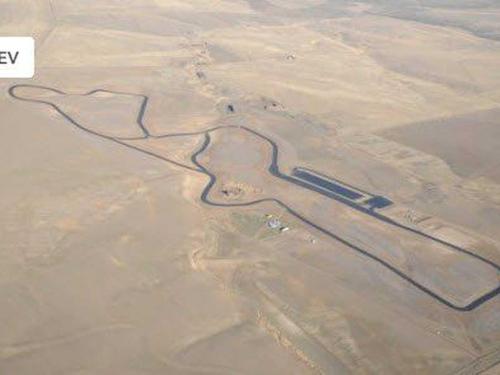 [b]Oregon Raceway Park:[/b] is located in Grass Valley approximately 29 miles south of Rufus just off Hwy 97. There you will find a first rate 2.3 mile race track that offers clockwise and counterclockwise driving. Contact Oregon Raceway Park for their calendar of events.